The release of Microsoft's OneNote may not have been as momentous as the first Moon landing or Neil Armstrong's famous quote the blog title borrows from, but it was a giant leap in productivity as it relates to software tools that are available to collect and organize everyday notes. Now, Microsoft has amped up Office 365 productivity by integrating the popular program to Microsoft Dynamics CRM!

Released with CRM 2015 SPQ Spring Release, now all of those important OneNote notes, pictures, even doodles from those boring office meetings can be linked back to records in CRM. How cool is that? Let's take a look at how it works:
You'll need CRM Administrator rights to set up this functionality. If you haven't downloaded and read our SharePoint CRM integration e-book, please CLICK HERE to download it.
The OneNote integration setup requires that the SharePoint integration be configured first.
While the OneNote integration will work with most entities in CRM, another important setup requirement is that SharePoint integration be enabled for the same entities as the OneNote integration, because OneNote notebooks are stored in the integrated SharePoint folders.
If you navigate to Settings->Document Management->OneNote Integration in CRM, here's what the configuration screen will look like:



The CRM User Experience
Once it has been configured, using OneNote in CRM is easy and productive! One or more notebooks can be created and linked to a single record. If you're familiar with creating activities in CRM using the Activity Wall, this will be easy. You can create a new notebook by clicking on the OneNote hyperlink that now appears next to NOTES above the Activity Wall, as shown below: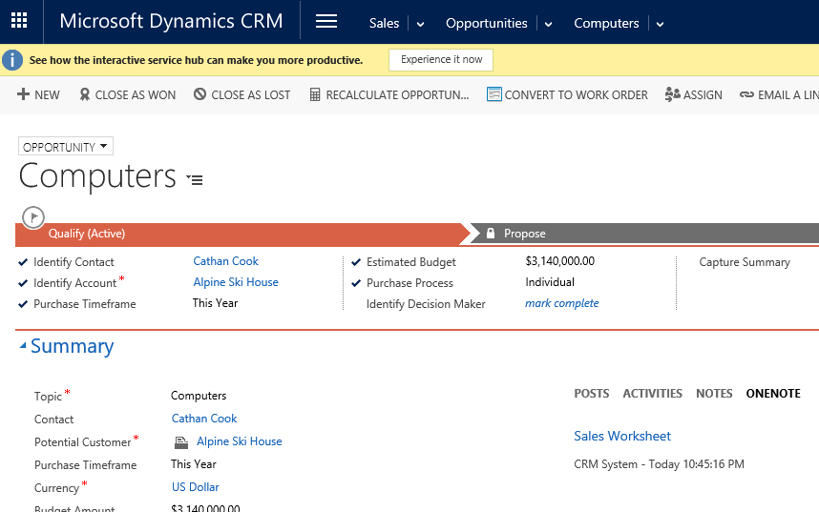 The new notebook name and hyperlink appear underneath and can also be accessed from the linked SharePoint folder.
Here's what the linked notebook looks like in our example: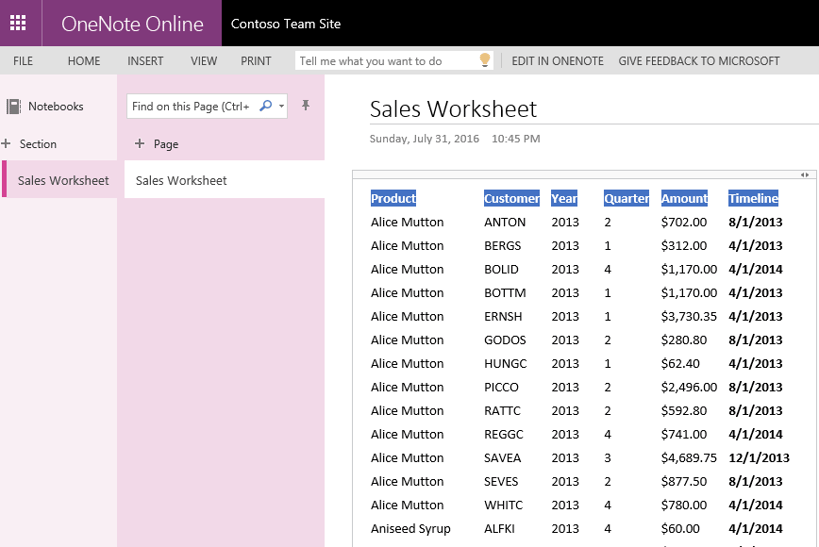 Now just think of how productive and efficient you can be! Sales worksheets, meeting notes, and yes, even that super cool screen shot of the Pokémon you just captured can now be recorded and linked back to appropriate CRM records for sharing and collaboration with your team.

Get connected and increase your Office 365 productivity by leveraging the power of OneNote and CRM together!


---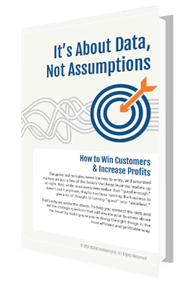 Are you listening to what your data is trying to tell you?
learn more in our free ebook
It's About Data, Not Assumptions
[How to win customers & increase profits]