"Are we taking full advantage of our data?"
"What would we learn if we could consolidate, analyze and share data from all of our sources?"
"How would my business grow if everyone in our company had access to valuable insights?"
"Can we afford to provide cutting edge business intelligence tools to our users? Can we afford not to…?"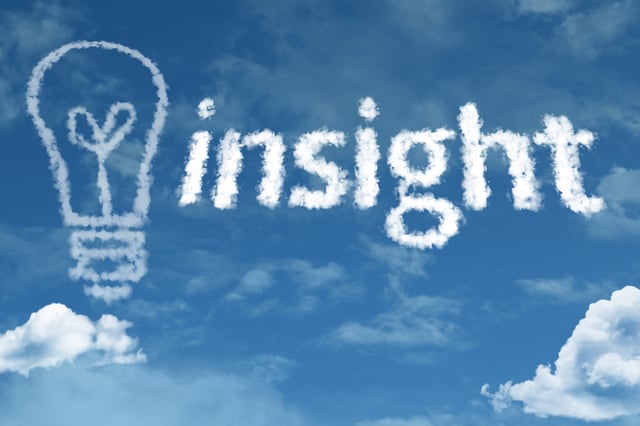 Whether your company makes toasters, builds airplanes, sells groceries, raises cows, or provides financial services, it is flooded with data from manufacturing systems, point of sale systems, customer relationship management systems, accounting systems, websites, mobile apps, and more. The value of insights hidden in your company's data cannot be overstated; yet, unlocking and sharing these insights has traditionally been a formidable challenge.

Power BI is a cloud-based business analytics service provided by Microsoft that helps to solve this challenge for thousands of companies. Power BI enables anyone to analyze, visualize, understand and share data quickly, efficiently and securely. Whether your data resides in text files, Excel spreadsheets, databases in your datacenter, databases in the cloud, or in one of the dozens of popular online services, Power BI makes it possible to connect to your data and bring it together for interactive analysis.

Power BI users can organize and transform data, create and publish stunning reports that help you visualize and understand the data, as well as design dashboards that consolidate your most important data. Power BI allows you to share your data across the company, view reports on any device, while ensuring that only authorized users can see your sensitive information.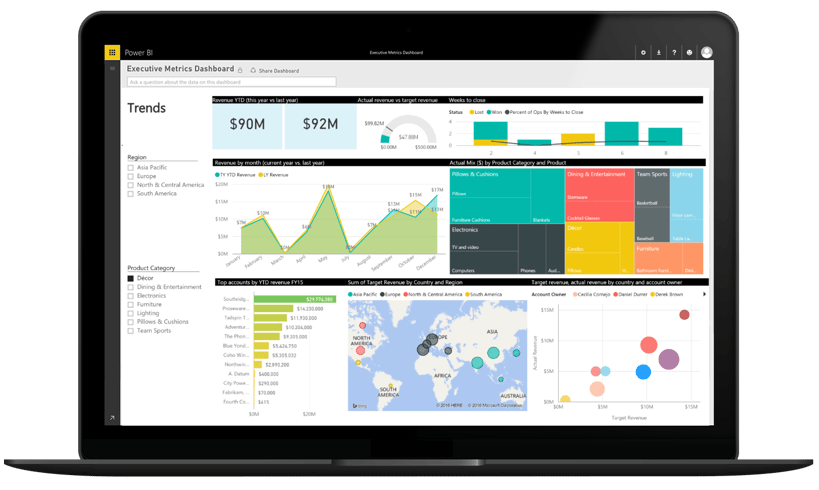 Unlike traditional business intelligence systems, Power BI does not require a massive up-front investment in hardware and software or years of development. With the free Power BI Desktop tool and the free tier of the Power BI service, you can start unearthing and share the hidden gems in your data in days, hours, or even minutes with no costs. Users who need more advanced features may upgrade to a Power BI Pro account that is available on a monthly subscription basis.
When you are ready to grow, Power BI can grow with you. You may start using Power BI with a single user in your company and scale up to tens of thousands of users. The scalability of the Power BI service makes it easy to start using Power BI with a small pilot project in a single department and expand it across the enterprise as you begin to realize the value of insights that Power BI helps you understand and share.
Schedule your FREE 30 minute Power BI demo today!
KiZAN Technologies is a Certified Power BI Partner.