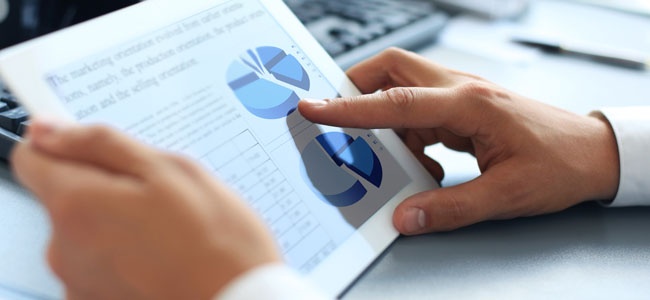 Analytics
Bring the power of data to every user in your organization
Business intelligence has the potential to transform organizations by translating complex data into insights that can be used to make more informed business decisions. Many companies, however, have not tapped into the full potential of business intelligence tools, because valuable data remains locked up in servers and spreadsheets.
Analytics Capabilities
By combining your existing enterprise data, external data, and unstructured big data, KiZAN's analytics team will help you solve challenging business problems and uncover new answers. We stand out from other BI vendors because we collaborate with you to create a truly custom solution. We help unleash the power of your data, driving business value by helping enable consistent and insightful decision support across your entire organization.
We also deploy business intelligence tools that:
Extend your data investments by seamlessly integrating enterprise and cloud data

Increase productivity by creating analytical models that can be used for interactive data analysis, reporting and data visualization

Enhance visibility by creating, managing and distributing mobile-friendly reports and providing access to rich data visualizations

Leverage your data infrastructure investments with a hybrid BI solution that allows you to seamlessly integrate your enterprise on-premises data without having to move data to the cloud
Ready to get started with business analytics? Schedule a FREE Discovery session today!