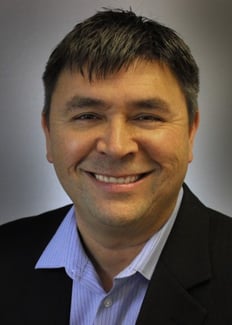 During this time of uncertainty in our nation, I wanted to express a heartfelt appreciation to our employees, clients, and communities. We have all bonded together as a team and are accomplishing great things amid the disruption to our families, offices, and schedules. I truly believe that by continuing our united efforts, we will emerge stronger and better connected than we have ever been.
Rest assured, our foremost concern during the last few weeks has been the well-being and safety of our team members and clients. KiZAN has always provided a flexible work environment and we were well equipped to decentralize our operations. Currently, all our teams are functioning at maximum efficiency and are continuing to deliver transformative solutions for our customers. We recognize that working remotely can sometimes involve sacrifices, but our shift to conduct 100% of our operations remotely has been swift and seamless. Thank you Team KiZAN for making this possible. I truly believe we have the best team of quality individuals across any industry in any profession working with us today. Thank you again for your commitment to delivering Raving Fan service.
For our customers, be confident in knowing that we are well prepared to deliver your projects on time and to provide the service you expect both today and well into the future. From our front-office sales and delivery teams to our back-office players, we are functioning at a high-level. Indeed, we are growing through this time and are continuing our aggressive hiring strategy to add quality players to our team. Let me repeat, we are well equipped to provide the service you expect today, tomorrow, and for years to come.
Thank you to our community leaders which continue to be on the front lines making difficult and unpopular decisions. Your decisive leadership provides a steady hand and confidence that we will successfully reach the end of this ordeal together. KiZAN stands ready to support you should you need our assistance.
In short, KiZAN is committed to seeing this through to the end and we look forward to celebrating together as a family when we emerge victoriously.
Thank you all,
Robert Steele
President: KiZAN Technologies, LLC