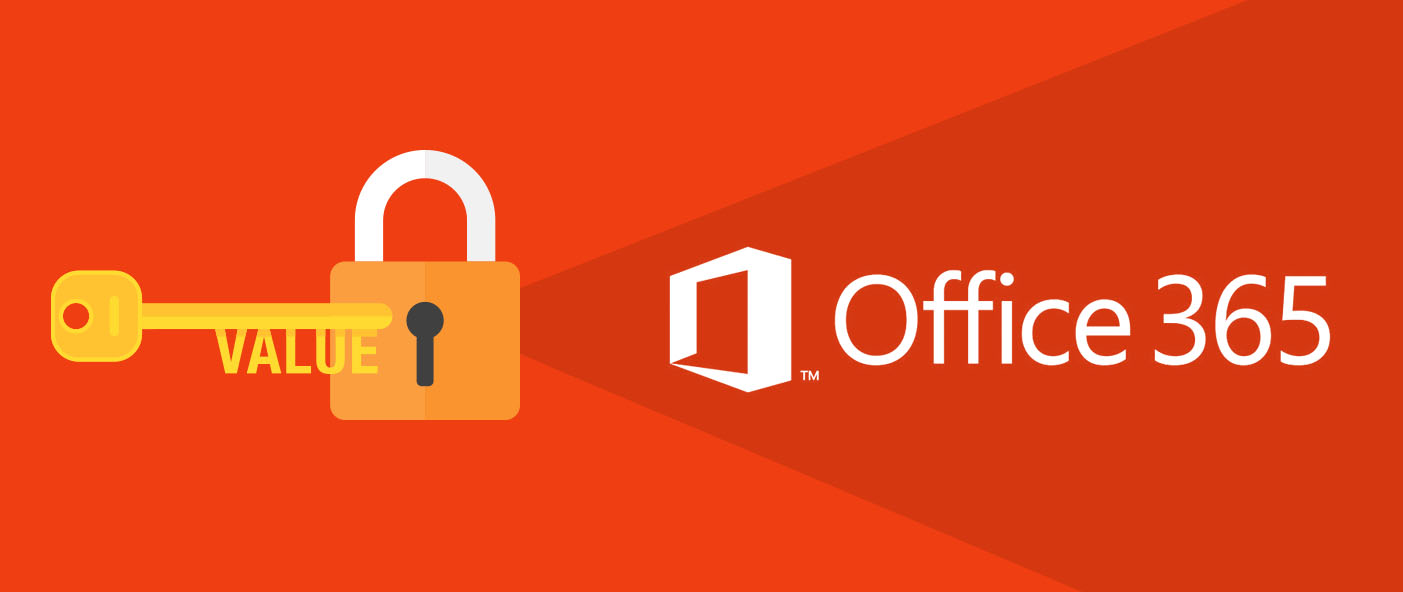 Unlock the Hidden Value in Your Office 365 Subscription
Many companies find that they have Office 365 in their Microsoft Enterprise Agreement and are not using any of the O365 services. This can happen when Microsoft makes you a deal that is just too good to pass up and at the same time you are not ready or able to move your files or email to the cloud yet.

Just because you are not using the full O365 suite does not mean that you can't start getting the benefits of Office 365 on your Enterprise Agreement.
Here are 5 ways that smart companies are taking advantage of their Office 365 licenses without doing a wholesale move of data to the Microsoft Cloud.