Can your data be more secure in the cloud?
Let's look at how Microsoft Azure is helping you to ensure your data and services are protected against current and future cyber threats in the cloud.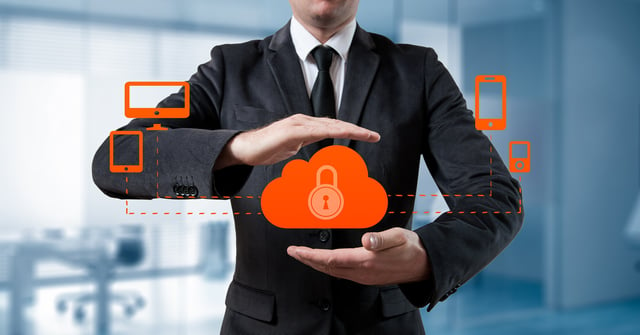 The cloud has historically been seen as a cyber security nightmare. Now, Microsoft is changing the game. Recently they have harnessed the power and scale of Azure to build a global cyber security network. Microsoft spends over $1,000,000,000 a year developing their cyber security tools, policies, and strategies. The result is a network that monitors billions of sources and collects trillions of signals from their online and client based services around the globe. All this data is fed at scale into Microsoft machine learning to identify suspicious activity, IP addresses, domains, attack vectors and zero-day attack threats.

So, what does this mean for you?

Microsoft uses all of this data to power the Azure Security Center which gives you the following for all your Azure resources:
Prevention

Resource Security Health Dashboard that shows you how your resources match against current best practices

Network ports included and excluded IP address ranges
Data Encryption
SQL settings
OS Settings

Ability to quickly implement best practice policies by walking you through setting policy at all levels from Network to SQL memory quotas right from the Security Center

Detection

Historical view of suspicious activity by date
Drill in by resource to see the detail of suspicious activity by source IP address, actions taken, the number of attempts, etc.
Recommended remediation steps
To get started using the Security Center:
Click HERE and log into your subscription and click on Quickstart.
Walk through the Quickstart tiles to configure your Security Policy to get your subscriptions and resources registered with the Security Center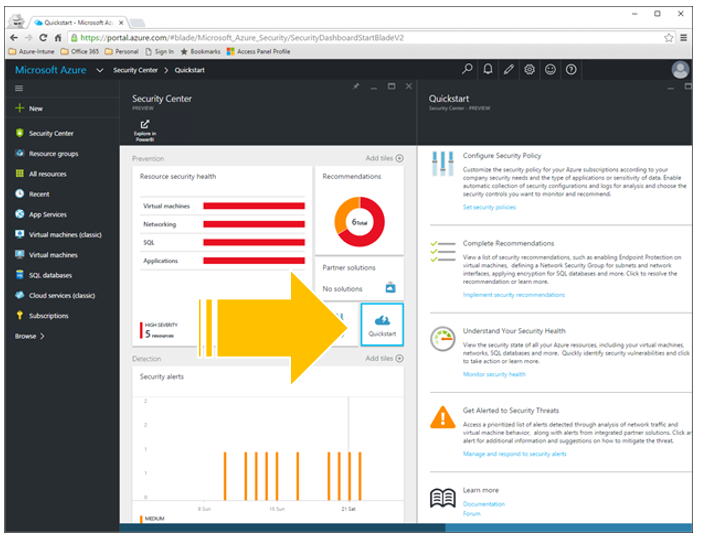 Right now the Azure Security Center is still in preview, and new capabilities are added all the time. However, I think it is safe to say that the scale and power of Microsoft's Cyber Security Center go beyond what most of us are doing on premise today and that the answer to the question we asked at the beginning might just be that using tools like the Azure Security Center could improve your security.
I will leave it to you to say how important a step this is for your data and services, but I think we can all agree that the Azure Security Center is a significant step for cloud-based cyber security and certainly worth using today and following over time to see where Microsoft takes it in the future.
Interested in more Microsoft Azure? Learn about what our Azure Assessment has to offer!