With the ever increasing ocean of devices purchased by individuals and corporations alike, the need for data protection has never been greater. Users, regardless of the device they are using or how the device is connected to the network at large, expect full access to corporate email and documents in a seamless experience.
Consequently, the IT infrastructure must balance ease of access with securing and controlling access to the very data users require.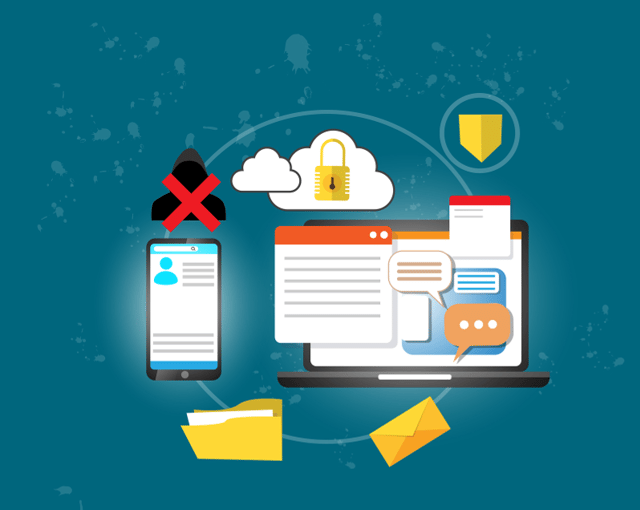 With the majority of data loss happening due to weak or stolen user credentials a solution is needed which can guard access at the point of authentication by protecting identity information. One of the solutions that can be brought to bear in this space is Conditional Access from the Microsoft Enterprise Mobility and Security suite.


By leveraging the power and integration within Azure AD and Intune platforms, you can control access to corporate data while giving users the secure experience needed to work as efficiently as possible.


Conditional access provides adaptive controls to limit access based on device state and a host of other metrics to ensure only users and devices in a known, healthy state are allowed access to the data in question. Additionally, machine learning as part of the Azure AD Identity Protection solution ensures suspicious behavior is detected, and conditional access policies are applied.

Whether through Intune or Azure AD, the controls applied can be moderated to implement appropriate security challenges to ensure only compliant users and devices have access.

Have you experienced challenges with access and data contol at your organization? Tell us about it in the comments below!
---
Is your organization ready to make the move to Windows 10?
With Windows Upgrade Analytics Service, it has never been easier!
Sign up for a FREE Microsoft OMS Discovery Session to learn more!