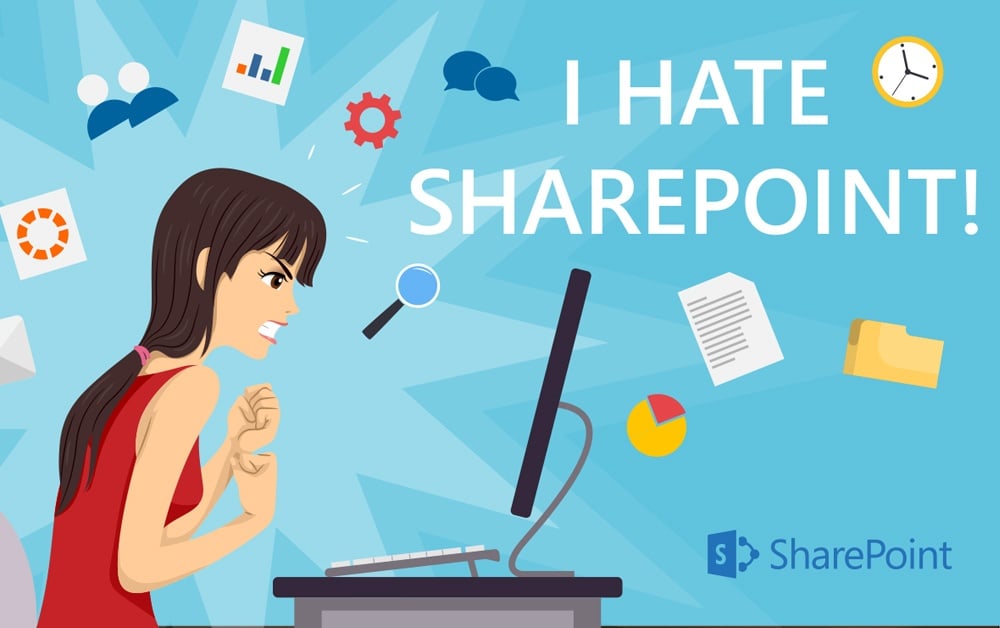 When I told people I was writing a blog about SharePoint, I got a lot of interesting responses. As the title of this document might suggest, most responses were firmly in the negative. Here are some examples:
"Better you than me."
"SharePoint? Is it still 2004???"
"SharePoint sucks – Dropbox is so much better!"
You get the idea.