KiZAN has now achieved 15 Gold Partner competencies and is the current Heartland Partner of the year. Gold competencies ensure that customers receive the highest level of technical expertise to support for their unique needs.
Numerous Microsoft Gold Competencies distinguish KiZAN as having demonstrated specific, proven skills sets for customers.
KiZAN is proud to expand its valued partnership with Microsoft and looks to add additional gold competencies in the coming year.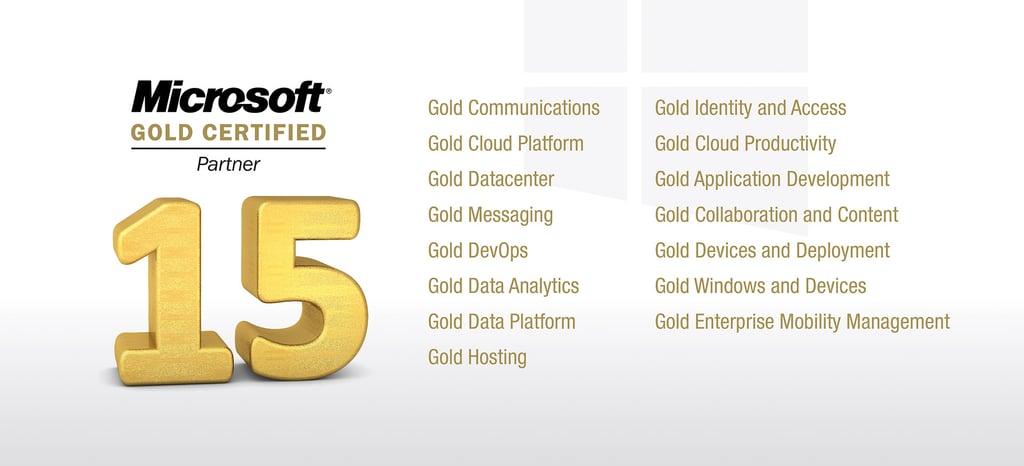 Gold competencies are the highest professional distinction given to Microsoft Partners.
"Microsoft competencies align with customer needs
and quickly identify a partner's capabilities and expertise."
KiZAN Recognized as Skype Operations Framework Partner

As an official Skype Operations Framework partner, Microsoft entrusts KiZAN to maximize customer value from Skype for Business investments.
In receiving this certification, Microsoft has recognized that KiZAN provides unique value by understanding the technology and processes that drive adoption. KiZAN's key offerings complement the Skype Operations Framework by helping customers Get Started, Get Enabled & Adopted, and to Go Further with Skype for Business and Office 365.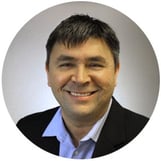 "KiZAN has diligently worked to ensure that we deliver value to our customers and achieving Gold Competencies is a reflection of our commitment. Client success is our #1 priority, and we believe Microsoft continues to provide best in class solutions. We are thrilled to have these acknowledgments from Microsoft and look forward to continuing our partnership for years to come."
Robert Steele- VP of Consulting Services