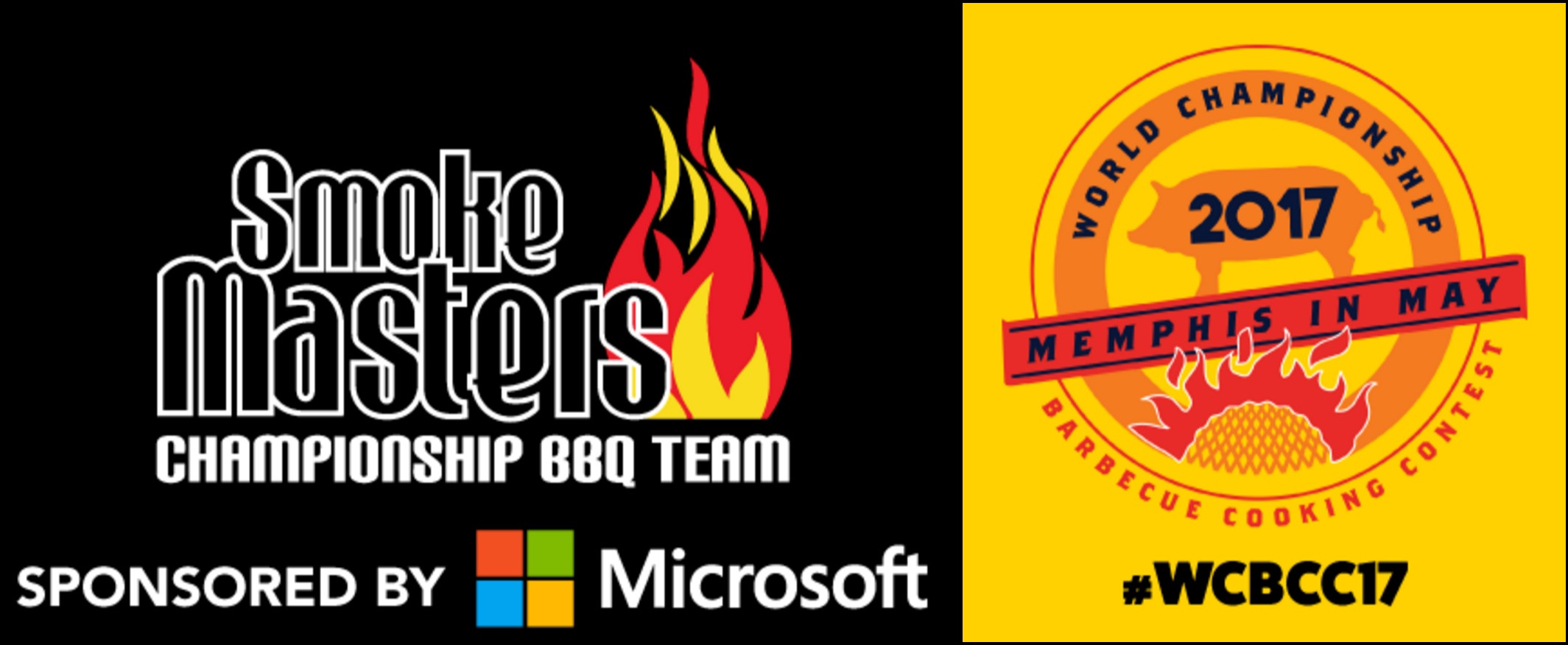 KiZAN is co-sponsoring the Smoke Masters Championship BBQ Team Tent (R103) at the 2017 Memphis in May - World Championship Barbecue Cooking Contest!
Make sure you stop by our tent and say hello while you're enjoying America's most prestigious BBQ smackdown.
The World Championship BBQ Cooking Contest will take place rain or shine. All guests must have tickets, no age restrictions. Guest 6 years and under are free. General admission $9 per ticket.

Entry to the Smoke Masters Tent is free to all our registered guests.
Stop in and chat if you get a chance!
Hope to meet you there May 18th and 19th.