Planning Tool Seeks to Fill Strategic Void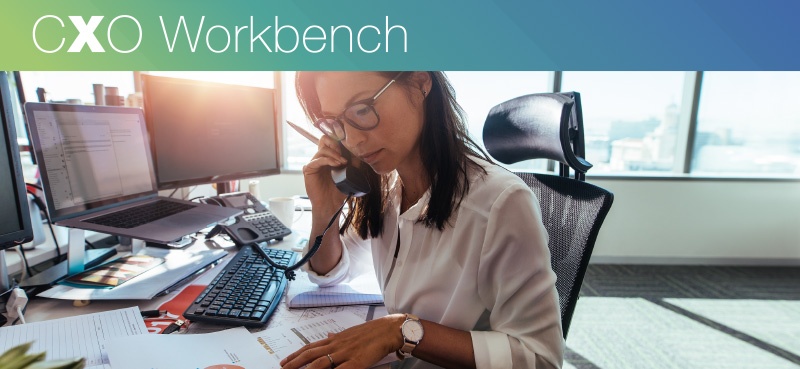 CXO workbench is an innovative, self-managed tool that companies of all sizes can use to build and maintain effective and competitive business and technology plans. Due to customer interest, KiZAN has accelerated the pilot of CXO Workbench.
Full development of this strategic planning tool quickly gained steam once early adopters tested the proof of concept.
__________________________________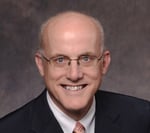 "The feedback we received from our early adopter customer group validated our core belief that not only was there a lack of intelligent, automated software tools for strategic planning, but also that this tool would provide tremendous incremental business value. CXO Workbench challenges the collective thinking of the management team and as we expected is proving to be a real asset for the C-Suite."
Mark Bates—Career CIO and Business Strategist
____________________________________________________________
CXO Workbench will help you:
Analyze an existing plan or help craft a new one
Guide your thinking with probing questions tailored to your specific industry and technologies
Ensure Goals and Strategies are S.M.A.R.T.
Determine whether investments will help Run, Grow or Transform your business
Quickly assess planning readiness and IT maturity levels
Identify gaps and demonstrate alignment of strategies and projects with corporate goals through insightful dashboards
Apply AI and Machine learning to help you refine and improve your plan
CXO Workbench is an interactive and intelligent partner in planning that helps you quickly craft a comprehensive plan and pave the way for your competitive advantage. If you are interested in joining the pilot group, more information is available at www.cxoworkbench.com.