Microsoft Azure Marketplace

Microsoft Azure customers worldwide now gain access to KiZAN Technologies' Application Reliability 1-Week Workshop to take advantage of the scalability, reliability, and agility of Azure to drive application development and shape business strategies.
---
Louisville, KY, United States — Dec. 7, 2020, KiZAN Technologies today announced the availability of the Application Reliability 1-Week Workshop in the Microsoft Azure Marketplace, an online store providing applications and services for use on Azure. KiZAN Technologies' customers can now take advantage of the productive and trusted Azure cloud platform, with streamlined deployment and management.
KiZAN is a Microsoft National Solutions Provider with numerous gold and silver Microsoft competencies, including gold application development and gold cloud platform. During the Application Reliability Engineering -1 Week Workshop, KiZAN will help you achieve the appropriate level of reliability for applications running on Azure. KiZAN will identify current perceived challenges, review the current architecture, and review the current monitoring outputs of the application, including rigorous stress testing.
"Through Microsoft Azure Marketplace, customers around the world can easily find, buy, and deploy partner solutions they can trust, all certified and optimized to run on Azure . We're happy to welcome KiZAN's Application Reliability 1-Week Workshop solution to the growing Azure Marketplace ecosystem."

Sajan Parihar
Senior Director
Microsoft Azure Platform at Microsoft Corp.
"We're thrilled to be a part of the rapidly expanding Microsoft ecosystem. The Azure Marketplace adds tremendous value to our customers as we increase our efforts to meet them "where they are" with solutions that accelerate their tech intensity."

Shelli Calhoun
VP of Sales
KiZAN Technologies
The Azure Marketplace is an online market for buying and selling cloud solutions certified to run on Azure. The Azure Marketplace helps connect companies seeking innovative, cloud-based solutions with partners who have developed solutions that are ready to use.
KiZAN will provide best in class architecture, design, and deployment to help you unlock the full potential of your applications, messaging, and cloud platforms. From strategic road mapping and licensing consultation to application development and 24/7 helpdesk support, KiZAN's commitment to your success extends beyond the initial service. As your trusted technology partner, KiZAN will provide the service and expertise your organization needs as it transforms and expands.
Listing of all KiZAN offers available in Azure Marketplace and AppSource
App Reliability Engineering: 10 Week Implementation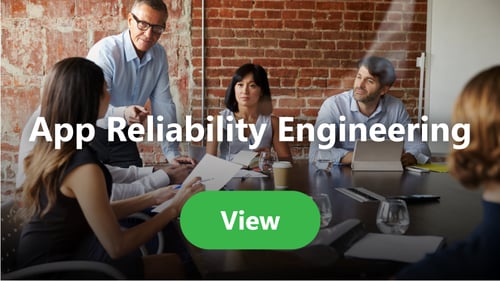 Windows Virtual Desktop Implementation: 4 Weeks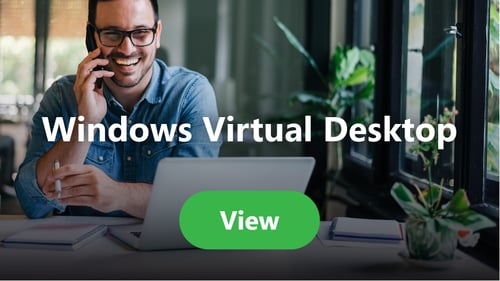 Azure DevOps: 3 Week Implementation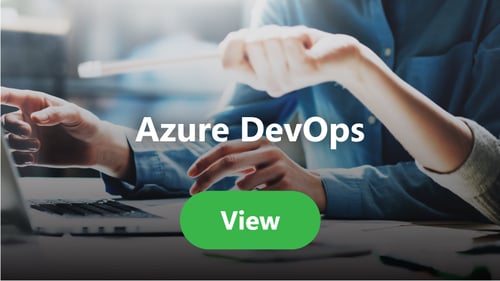 Azure Migration + Innovation: 1 Day Workshop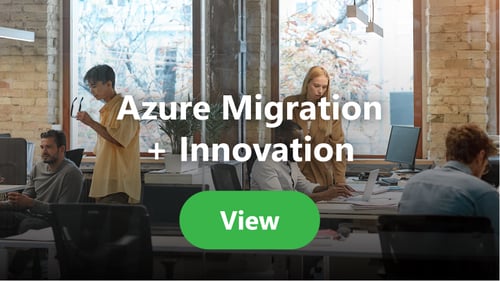 Realtime Analytics: Distributed IoT Clients