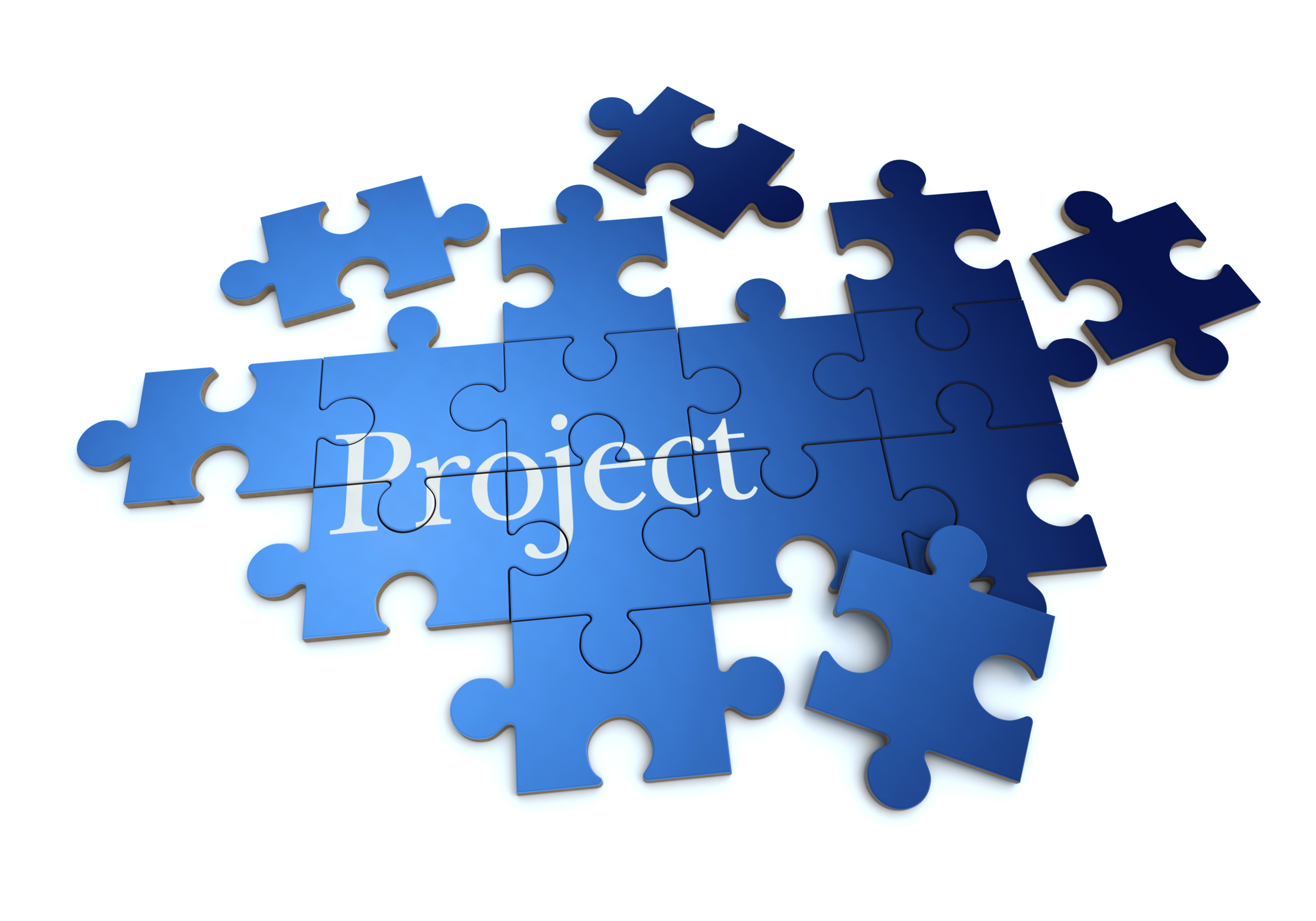 For many, Microsoft Project 2016 is the go-to tool of choice for managing projects, and for very good reasons. It has a robust set of features and functionalities that cover all aspects of the project management lifecycle. Resource planning, scheduling, task assignments, critical path reporting, baselines, slick status reports, to name a few. You know, all the things that are going to make life easier for those of us responsible for managing projects. After all, isn't Microsoft Project designed to simplify our lives as project managers?
So, why do so many first-time users struggle to manage their projects in a tool which is designed to make managing projects easier?
Isn't it ironic that a tool intended to bring visibility and clarity to project data is very often viewed as complicated, cumbersome, and a real pain in the Alanis?