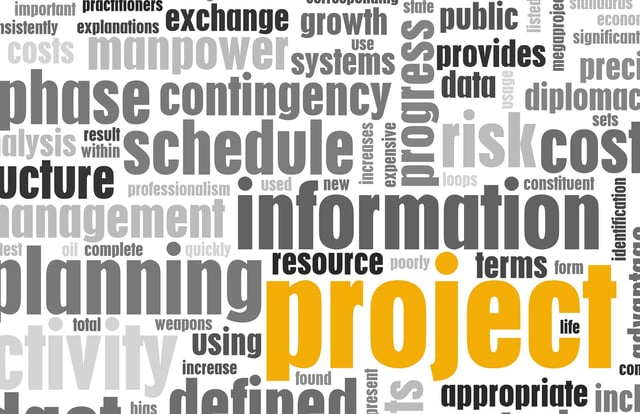 Microsoft Project Server
Add flexibility and scalability to your project portfolio management
The ability to prioritize projects – both strategically and operationally – has a significant impact on whether a business succeeds or fails. Typical organizations have multiple large projects active at any given time.

Without a clear view of project status or anticipated benefits, it's often capacity, rather than strategy determining whether and when projects launch. The availability of people can be the difference between a project launching successfully or getting killed altogether.


Microsoft Project Server is a flexible project portfolio management software solution that enables team members, project participants, and business decision makers to prioritize project portfolio investments and deliver the intended business value from virtually anywhere.


KiZAN provides highly scalable and flexible solutions to help you reap maximum benefits from Project Server. Whether online or on-premise with Microsoft Project Server, we have a solution that will fit your organization.


Want to learn more or get started with project portfolio management software?
Schedule a FREE Project Server Discovery Session today!