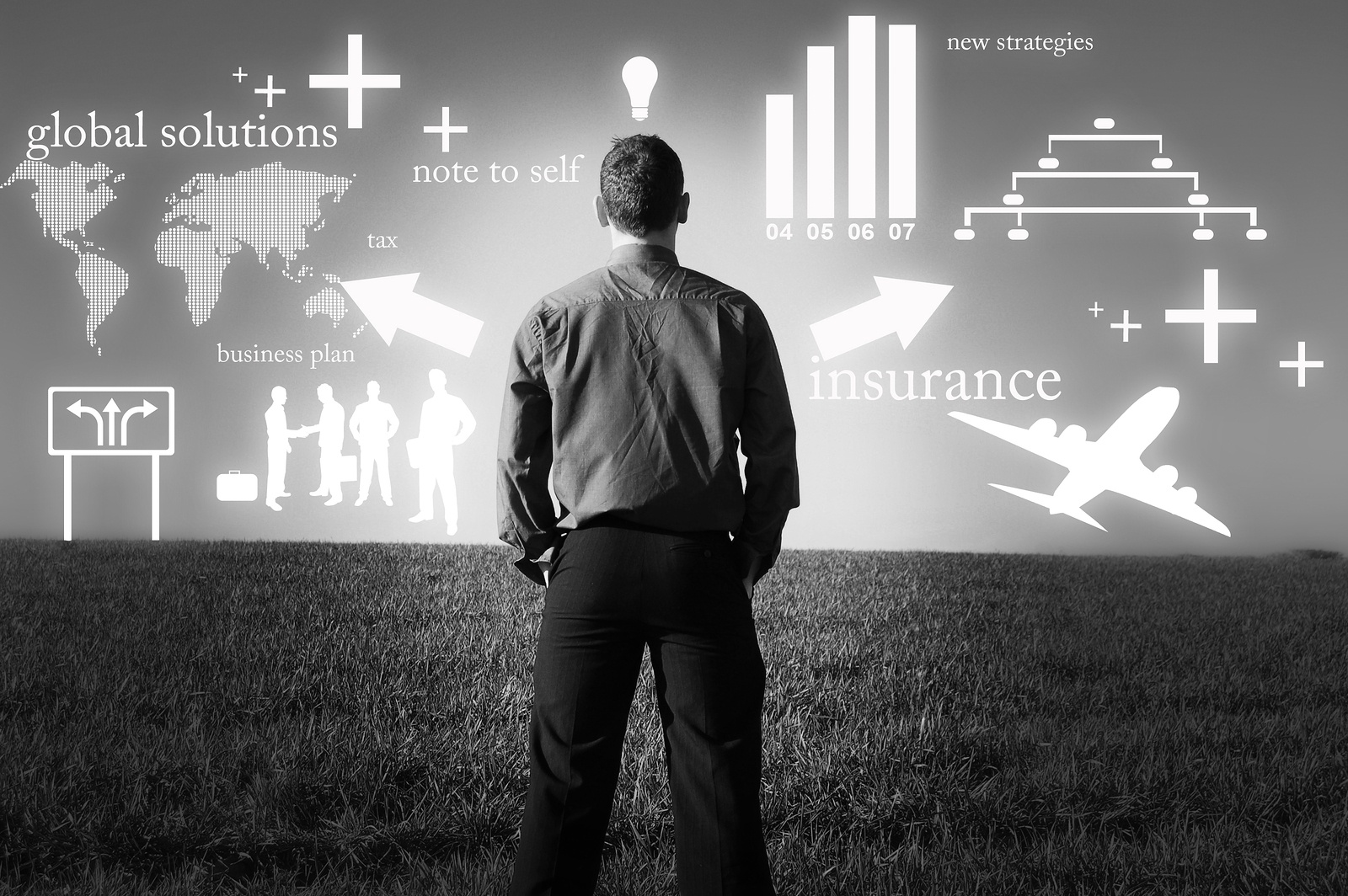 Business is tough. Your competition is actively trying to bury you, customers are slow to pay you, and the government will abscond with a pile of your cash if you have the audacity to show a profit. At times it can seem as if the deck is stacked against you. If those factors weren't bad enough, here's another nugget of inspiration for you,
"You're probably digging the hole, jumping in, and burying yourself."
The good news is when you stop digging, your competition will become less relevant, and your customers will fuel your growth instead of consuming your cash flow.