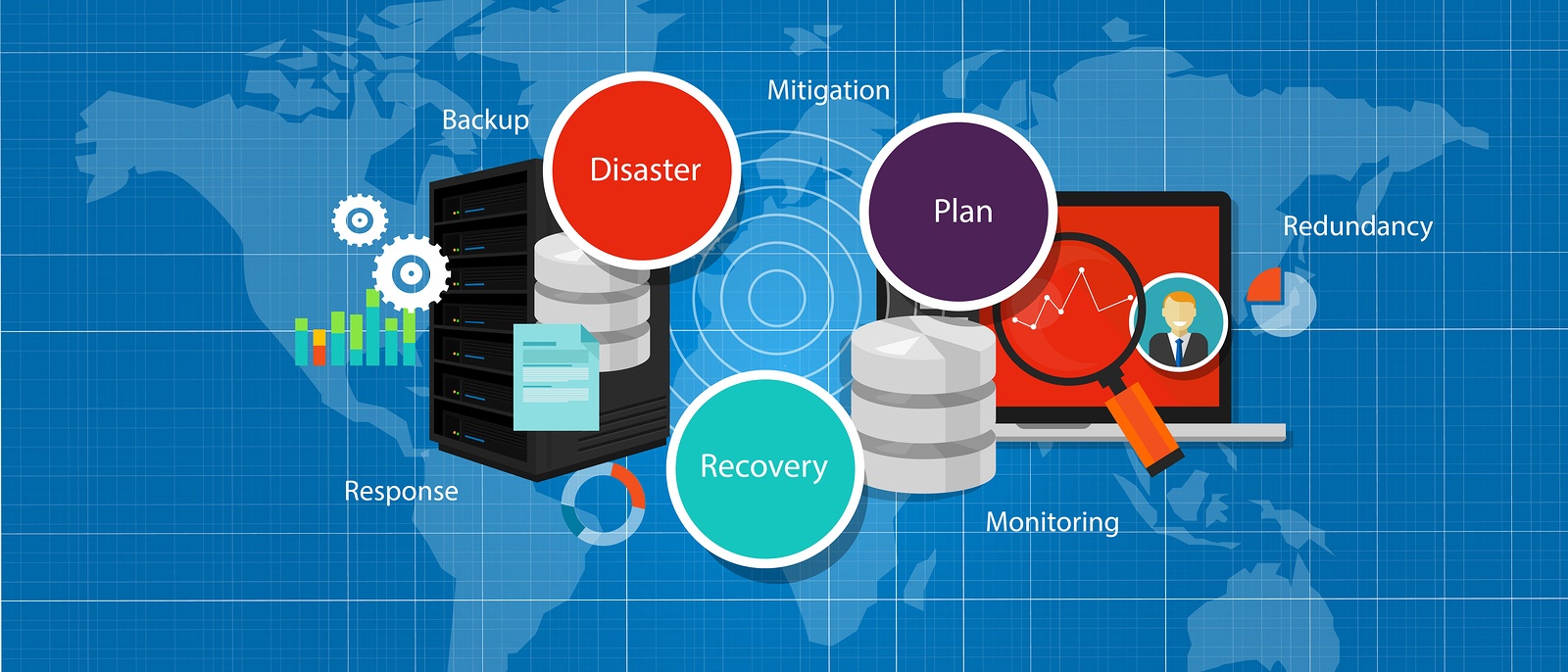 Are you ready? Ready for what?

A disaster!

It doesn't need to be a big disaster, it could be a small fire in your server room, a direct lightning hit to your data center, or another utility company digging up your fiber connection.

It could be a big disaster such as a flood, tornado, earthquake, or something man-made, such a chemical leak or terrorist attack. For some companies, it would not impact them in a big way because they could cease production for a couple of days or even weeks and pick up right where they left off that is if there was anything left.
These tend to be smaller businesses where their IT and management teams physically locate in the same area where operations reside and have a customer base that is somewhat tolerant of a disruption of supply.
Is that your company?