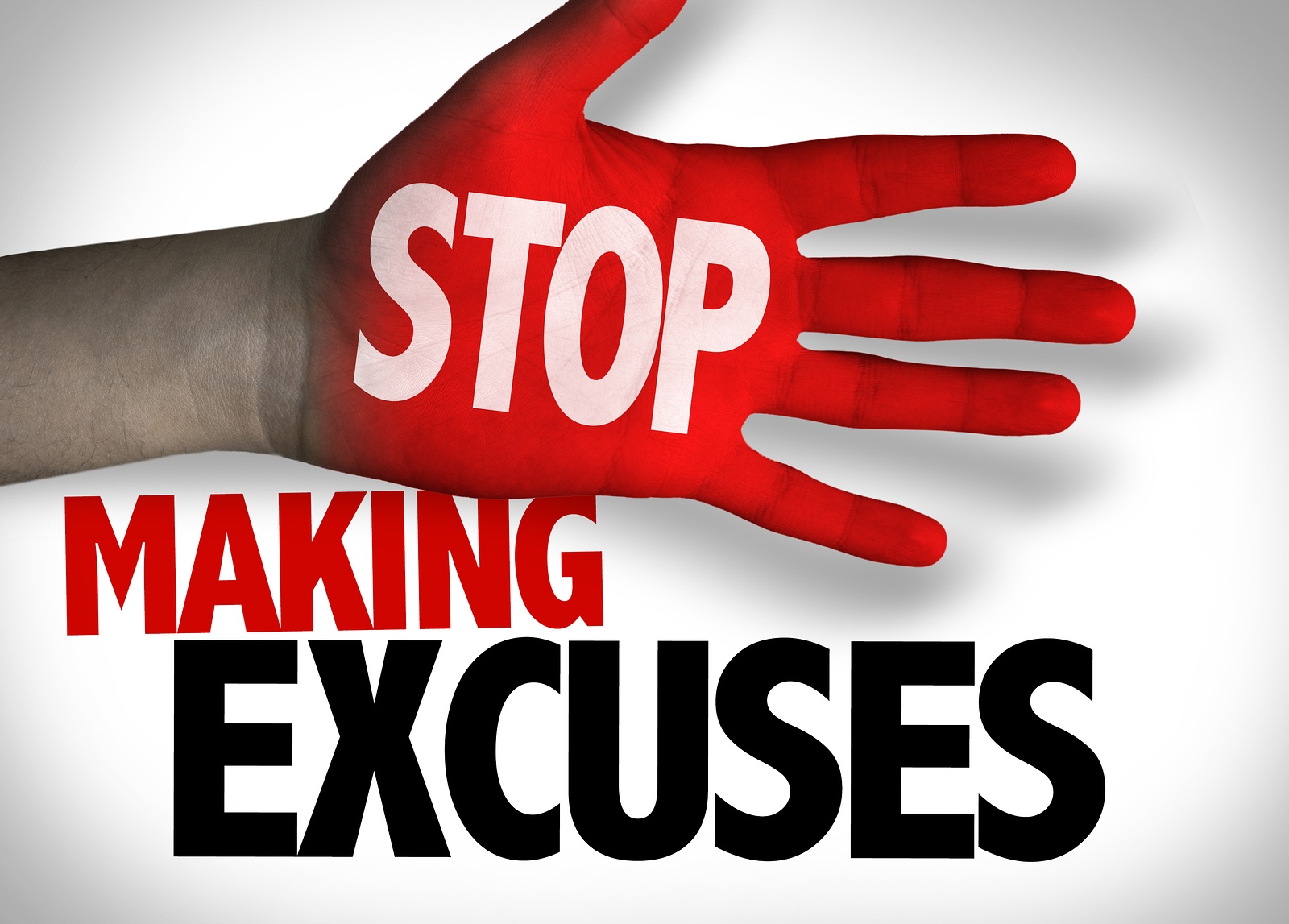 Disasters, we all want to avoid them, but sometimes it is impossible. The best we can do is have a solid plan to recover, rebuild and limit the damage when disaster strikes.
We do this in our personal lives, but when it comes to our business, we tend to procrastinate and make excuses. No one seems to think it can happen to them, then a tornado, hurricane, fire or other catastrophic event wipes out their company.

Most business cannot survive if their systems are down for a few hours, not to mention days, weeks or months.