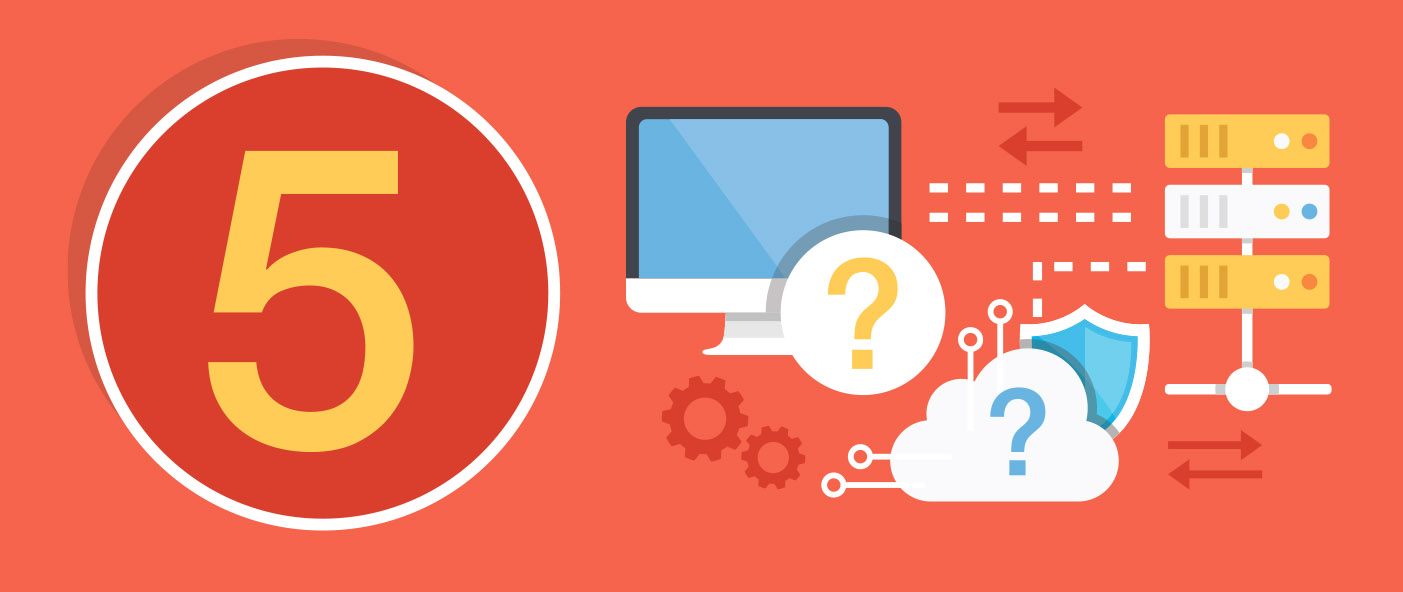 We all want to make good business decisions. They are crucial to the success of our enterprises. The quality of our decisions stem from two factors:
1. Sound decision processes and skills.
This is why we get MBAs and continue to learn and study all our lives.
2. Good (true) knowledge (data) of the environment and situations which command our attention.
If you make a sound decision based on incorrect or the wrong data, you will get a bad decision and possibly a bad outcome.