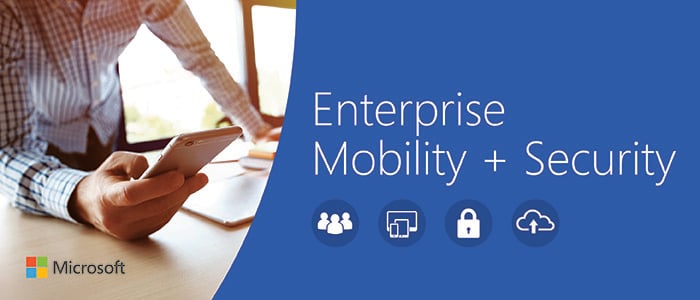 Enterprise Systems Management
Empower your users to do more
Business moves at lightning speed. To stay ahead, your IT infrastructure needs respond faster. This can be challenging when you're delayed by updates or stuck managing an array of infrastructure.

Frustration is common as well – especially when you're in one location but need to be on-site at another to troubleshoot or when you get bogged down with the maintenance of countless configurations.


Enterprise systems management can help you break free from these struggles, increasing IT efficiency and infrastructure agility, and accelerating business results.


KiZAN's Enterprise Systems Management team can help you achieve these benefits, while also supporting your unique environment. Whether addressing MDM and BYOD, securing corporate data inside and outside your network, facilitating single sign-on (SSO) and multifactor authentication or simply providing timely application management and security updates, we'll help you craft a solution that addresses your needs and empowers your users.


Regardless of your environment – Windows or Linux, iOS or Android, on-premises or cloud-hosted, our team is here to help ensure your environment is monitored, managed, and secured using solutions that address your environment's unique characteristics.


We support and leverage Microsoft Configuration Manager, Operations Manager, the Enterprise Mobility Suite, and the Operations Management Suite to help you find the right solution to meet your business needs.
Check this out!