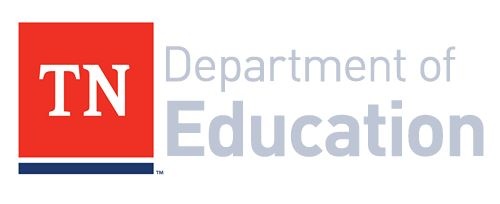 KiZAN Technologies is a proud sponsor of the Tennessee Department of Education LEAD Conference in 2016. The conference will take place October 23rd - 26th at the Music City Center in Nashville with the theme LEADing for Readiness.

In keeping with the readiness theme, KiZAN has prepared special offers for K-12 technology professionals that align with Skype for Business communications. As an important part of any organization, communication is essential and with aging phone systems that are ever increasing in cost for maintenance and support, moving to Skype for Business has become a viable option.

KiZAN understands this need and has a long history of helping organizations within the education sector to learn what the options are and creating solutions that make sense.

We look forward to connecting with the leaders in the Tennesee education world and offering our services to help them LEAD effectively.

Visit us at booth #202 to learn more about this, and other offers specially designed with education leaders in mind.

Also, enter to win a NuVision TM800P610L Signature Edition Tablet!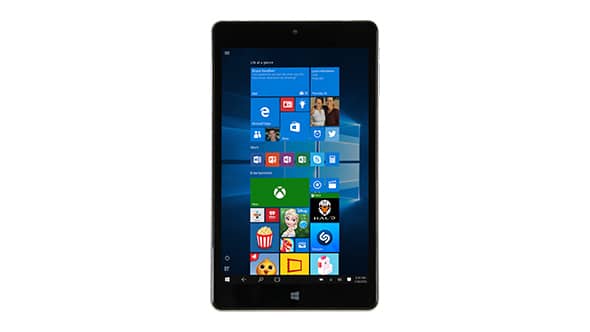 Check out our new e-Book! 7 Technologies to Enhance Skype for Business!