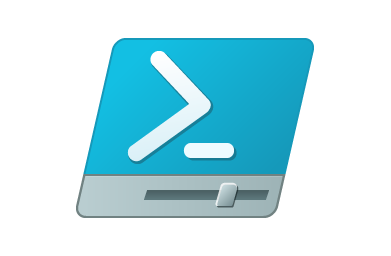 Automating Data Integration with Epic Using PowerShell

Epic is arguably the healthcare application in the United States. There are other systems that serve the same function. But let's face it, Epic holds a 51% margin as US healthcare organizations' choice for clinical systems. It is impossible to deny, if you are in the IT Healthcare space, you are interfacing with Epic.

One of the challenges Epic poses is its interdependency on third parties. Specifically, with one of our clients, there was a problem with the manner in which data moved between the Epic modules for Revenue Cycle and third parties who provided billing services to the organization.