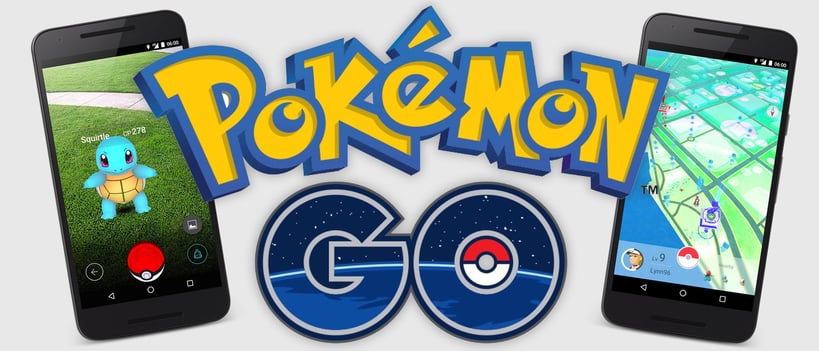 About a week ago, Pokémon GO took the world by storm. If you haven't heard of Pokémon GO yet then I assure you that you are probably in the minority. Pokémon GO (http://www.pokemon.com/us/pokemon-video-games/pokemon-go/) is the latest and greatest mobile application/game/experience (whatever you want to call it) to skyrocket to the top of the charts in the application store where players use their mobile devices to catch Pokemon all around the world.
Recently I had a chance to sit down with some fellow Telerik Developer Experts and some folks from the Telerik Developer Relations team to discuss the phenomenon of Pokémon GO and what it means to the mobile development landscape.
While it might seem that we talked about video games for an hour and called it work, there are actually a lot of ideas in Pokémon GO that could be extracted and used in a business setting. For example, one of the items we discussed was how businesses can work to "gamify" their own mobile apps to help drive customer incentive and business. To read more about how we think Pokémon GO may be used to shape the mobile world read the full transcript here: http://developer.telerik.com/featured/will-pokemon-go-change-mobile-landscape/
Nick is a Senior Consultant on the Custom Application Development team at KiZAN and also a member of the Telerik Developer Experts program (http://developer.telerik.com/community/developer-experts/). This program consists of community members who specialize in Telerik Products (KendoUI, Sitefinity, Telerik Platform, NativeScript, etc.) as well as mobile development.
Have questions about how our Custom Application Development Team can help your business?
Sign up for a FREE 30 minute consultation!