Answering Automation - What should we Automate?
In our last blog article (What is Automation?), we talked about some of the broad, common questions about tackling an automation initiative in IT. We said that automation is the use of applications, integrations, and runbooks to configure solutions that remove manual work from IT, and that is important because it reduces costs, improves accuracy, and overall improves the customer experience.
We also broke out automation into three buckets:
Apps, which are tools that automate some work in a standard way.
Integrations, which let systems talk to each other and perform automation that way.
Runbooks, which take a complex process and work through it in multiple technologies from end to end.
Now, we are going to tackle the next big question: "How do we select what we are going to automate?"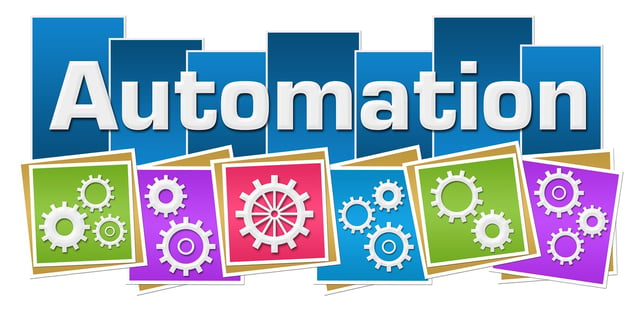 Now that we know what automation is and why it is valuable, how do we know what we should automate, and further, how do we figure out what "success looks like"?

We can use the value of automation we discussed last time to help select a process or function.


Understanding that:

Automation has a clear process.
Automation saves time.
Automation improves the speed of delivery.
Automation improves the accuracy of the delivery.
Automation reduces the cost of delivery.
Automation reduces work for IT pros.
Automation improves customer satisfaction.



We can then say that:

We should automate something that has a clear process.
We should automate something that takes a lot of time to provide.
We should automate something that has a lot of potential errors.
We should automate something that is costly to deliver.
We should automate something that involves a lot of work from the IT pros.
We should automate something that customers are routinely not satisfied with the results.
To help explore this below is a little cheat sheet to help you decide what to automate. Write your potential automation projects in the left-hand column, and then rank each of the columns as a 0, for "Not applicable," 1 for "Somewhat applicable," and 2 for "Very applicable."



Then, total them up! That will tell you where to focus your automation efforts!
Here is an example:




As a side note, if there is something where there is business pressure, but no process, you should focus on building out the process for it.

So with this information for how to select and how to stack-rank possible automation efforts, we can answer our question fully:
WHAT SHOULD WE AUTOMATE?
We should automate something that has a clear process, that also provides a clear value in time savings if we remove the manual effort from it, and will improve the customer experience.
In most cases with IT, this gets boiled down to a kind of trinity: "What manual processes do we have that are prone to error and have a negative impact on the customer?"

Next time, we will talk about questions that come up when planning an automation project.

If you have any automation questions or comments please leave them in the form below and we would be happy to answer them, or contact us today!
---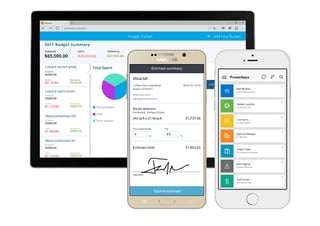 Want to learn more about Business Process Automation?
Check out our blog post:
"Understanding the Power of PowerApps."
&
Download our free Getting Started with Business Process Automation Infographic