Our curated list of weekly Azure news and notes delivered right to your inbox. Subscribe now.
May 27th - 31st, 2019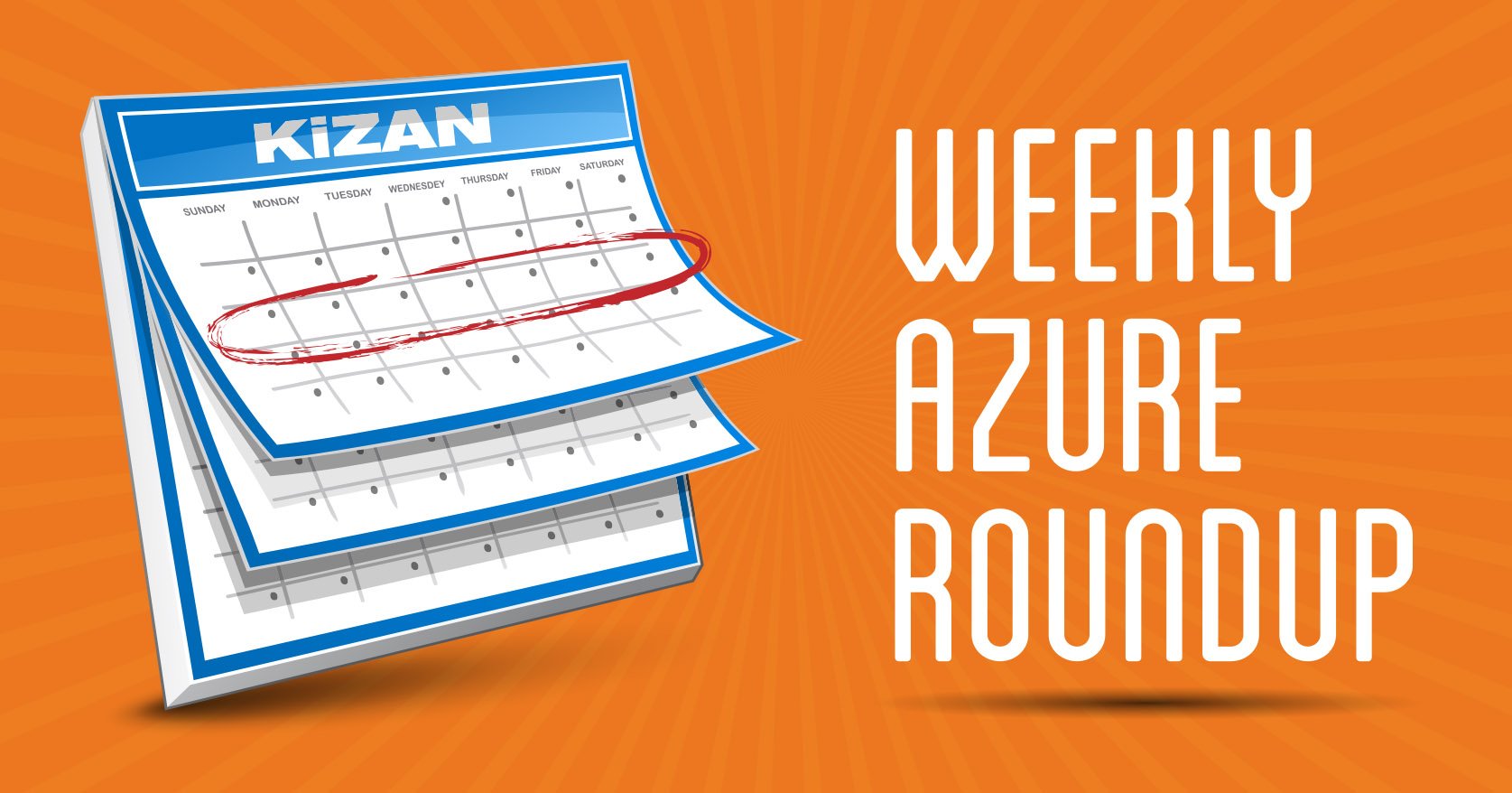 ---
Get high-performance scaling for your Azure database workloads with Hyperscale
Hyperscale is a new cloud-native solution purpose-built to address common cloud scalability limits with either compute, storage, memory or combinations of all three. Best of all, you can harness Hyperscale without rearchitecting your application. The technology implementation of Hyperscale is optimized for different scenarios and customized by database engine.
---

To anyone who thought partial redirect URL matching in @OAuth_2 is "good enough," read this thread.

Learn More
---
During an incident, you are hunting for snakes in the grass. If you've never hunted for snakes before, everything that rustles the grass looks like a snake. If you don't know what normal looks like, your job will be MUCH harder...

Learn More
---
Microsoft SQL Server @SQLServer
End of support is coming for
#SQLServer
2008 and 2008 R2. Explore the reasons why you should upgrade:
Learn More
---
Microsoft Azure @Azure
Check out @bigdatabeard's blog to learn how Starbucks is innovating with #Azure technology to better serve your java needs:


---