Our curated list of weekly Azure news and notes delivered right to your inbox. Subscribe now.
June 3rd - 7th, 2019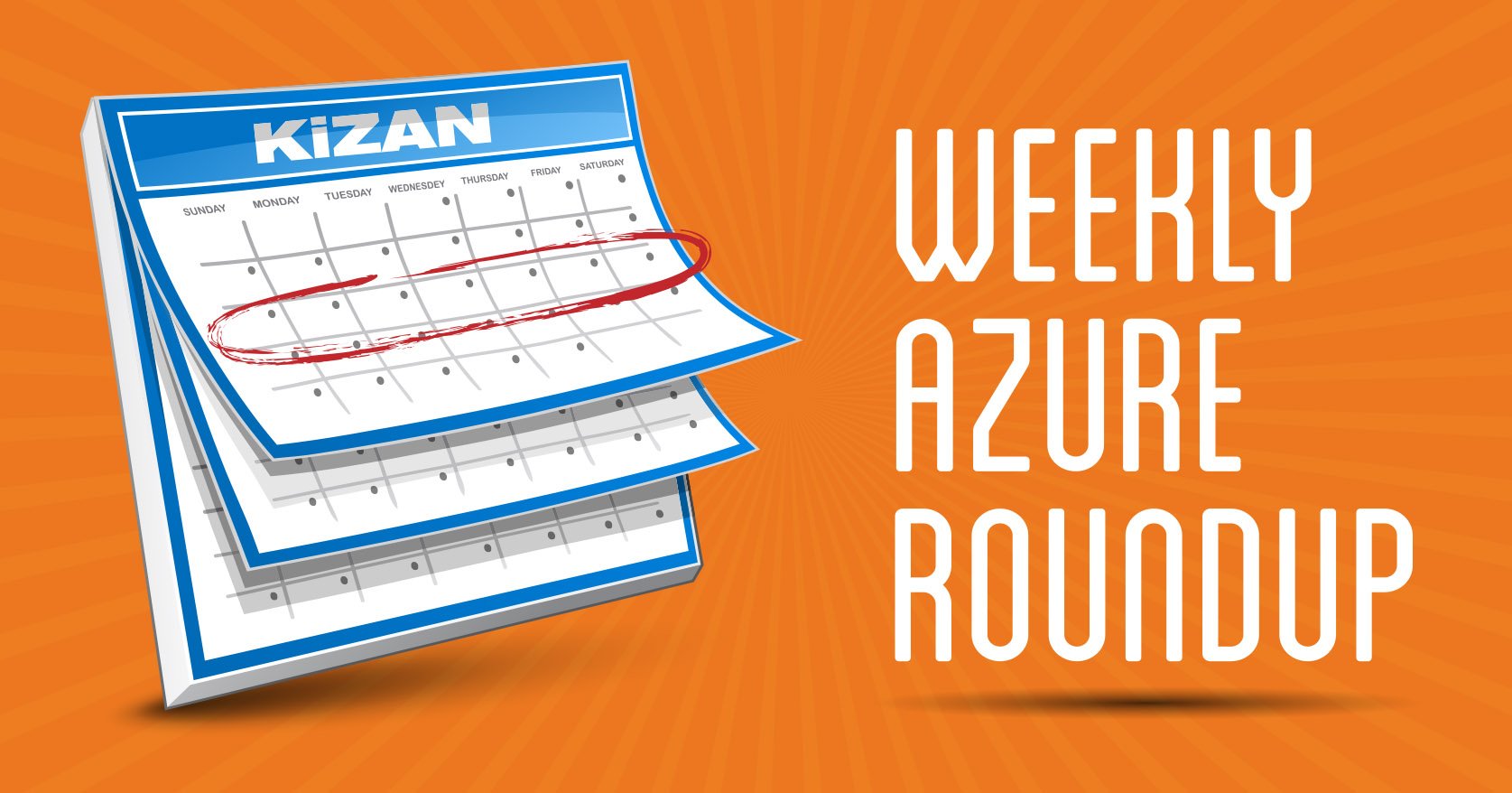 ---
Isolate app integrations for stability, scalability, and speed with an integration service environment
Integration tools, such as Azure Logic Apps, give you the flexibility to scale and innovate as fast as you want, on-premises or in the cloud. This is a key capability you need to have in place when migrating to the cloud, or even if you're cloud native. Often, integration has been relegated as something to do after the fact. In the modern enterprise, however, application integration is something that has to be done in conjunction with application development and innovation.
---
Using The Microsoft Face API to Create Mario Kart "Astrology"
The following blog post will walk you through how to use the Microsoft Azure Face API to detect emotions from images. If you're unfamiliar with the Azure Face API, it's a cognitive service that provides algorithms for detecting, recognizing, and analyzing human faces in images. Its capabilities range from face detection, face verification, finding similar faces, face grouping, and person identification.
---
Microsoft makes a push for service mesh interoperability - TechCrunch
Services meshes. They are the hot new thing in the cloud native computing world. At KubeCon, the bi-annual festival of all things cloud native, Microsoft today announced that it is teaming up with a number of companies in this space to create a generic service mesh interface. This will make it easier for developers to adopt the concept without locking them into a specific technolog.
---

Azure
#SQL
Data Warehouse is a big data solution that allows enterprises to run complex queries across petabytes of data. Learn more about #Azure

SQL Datawarehouse with this quick introduction:
---
#Azure Data Lake Storage allows you to ingest, process, and visualize large amounts of #data from different sources and data types. Learn more about the different types of data and sources with this guide:

---
Microsoft and Oracle are now partnering more deeply across #Azure and Oracle Cloud:
---
Want to know more about the services that make up #Azure Networking? Then join us for the Azure Networking AMA on June 11th at 10am PT! Be sure to follow @AzureSupport and tweet at us with the #AzNetworkingAMA tag to participate.
---
Microsoft Azure @Azure
Explore 3 #analytics use cases with #Azure Databricks—a churn analysis model, a recommendations engine, and an intrusion detection demo. Read the e-book:

---
Now in Preview: Visual interface for Azure Machine Learning service. This new drag-and-drop workflow capability in the #ML service simplifies build, test, and deploy flows. Get the details and check out the visual interface tutorial on the #Azure Blog:
---
UCLA uses #Azure cloud technology to accelerate medical research and improve patient #healthcare. See how @UCLAHealth leverages AI-embedded tools and machine learning to analyze clinical and genomics data:
---
We know that #Analytics is one of the foremost priorities for enterprises. See why two independent benchmark reports determine that analytics in #Azure provide unparalleled performance at incredible value:
---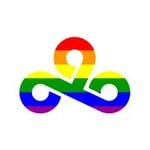 Cloud9 is thrilled to be embarking on a journey of innovation alongside our Official Technology and Performance Analytics Partner, @Microsoft! Welcome to the #C9Fam!
---