Our curated list of weekly Azure news and notes delivered right to your inbox. Subscribe now.
June 10th - 14th, 2019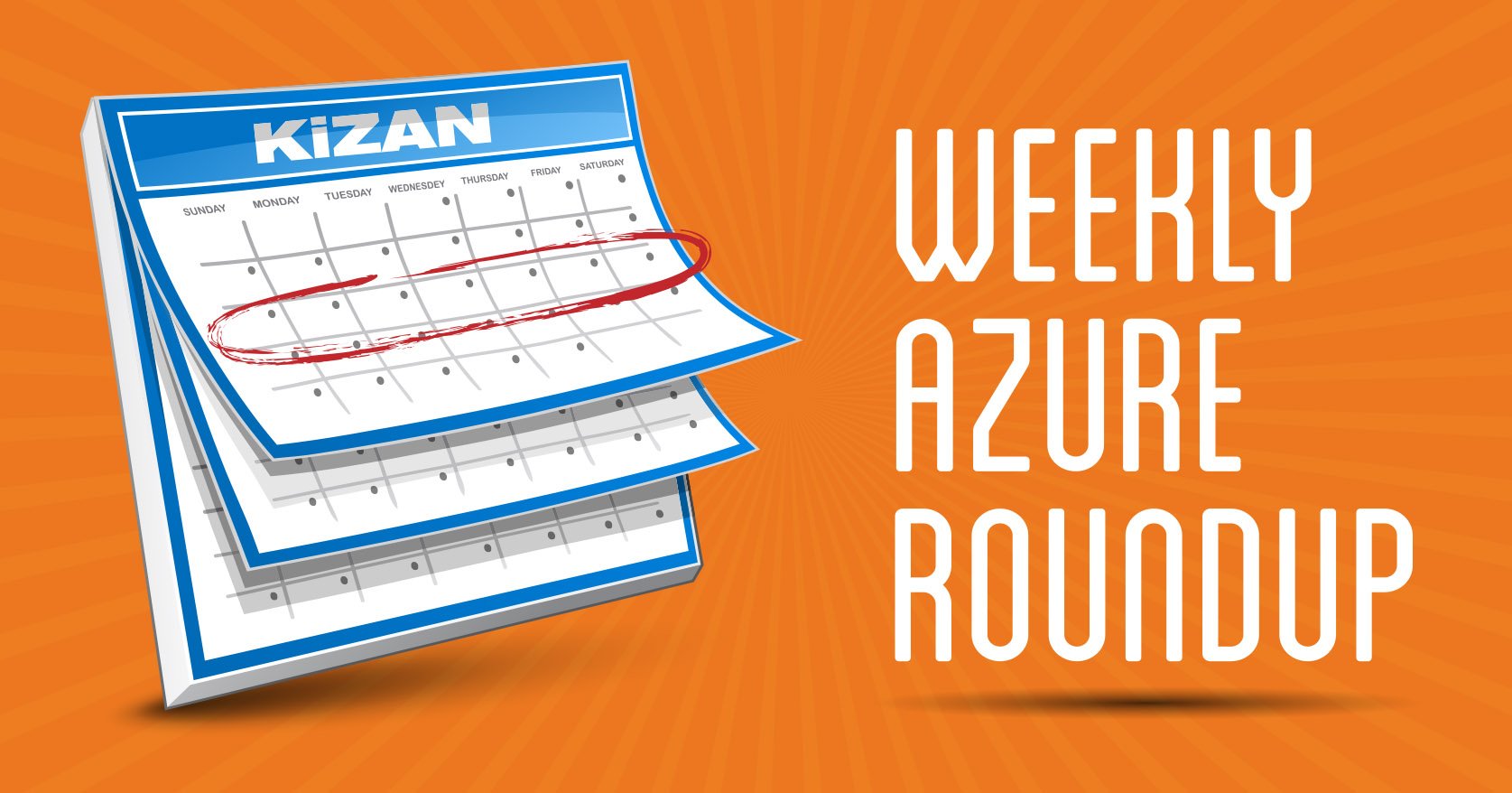 ---
Microsoft says mandatory password changing is "ancient and obsolete"
In a largely overlooked post published late last month, Microsoft said it was removing periodic password changes from the security baseline settings it recommends for customers and auditors. After decades of Microsoft recommending passwords be changed regularly, Microsoft employee Aaron Margosis said the requirement is an "ancient and obsolete mitigation of very low value."
---
Digital Identity Guidelines: Authentication and Lifecycle Management (Guidance from
The National Institute of Standards and Technology-U.S. Department of Commerce)
These guidelines provide technical requirements for federal agencies implementing digital identity services and are not intended to constrain the development or use of standards outside of this purpose. These guidelines focus on the authentication of subjects interacting with government systems over open networks, establishing that a given claimant is a subscriber who has been previously authenticated.
---
Classic Alerting is being retired in Azure
Azure Monitor has now become a unified full stack monitoring service, which now supports 'One Metric' and 'One Alerts' across resources; for more information, see our blog post on new Azure Monitor.The new Azure monitoring and alerting platforms has been built to be faster, smarter, and extensible – keeping pace with the growing expanse of cloud computing and in-line with Microsoft Intelligent Cloud philosophy.
---

You can ensure that your #Azure environment is running optimally and that you are getting the most out of your investment with Azure Monitor. Learn more about Azure Monitor and the three kinds of optimization here:
---

Microsoft Azure @Azure
Learn what it takes to capitalize on #IoT and how to scale IoT costs to fit your business needs. Read the interactive guide:
---
Microsoft Azure @Azure
See how @volantetech uses #Azure to deliver a groundbreaking cloud-based payments service for banks:
---

Microsoft Azure @Azure
Expertly plan for deploying Windows 10 on #Azure with a free WaaS workshop from @Steeves_Assocs:
---
Microsoft Azure @Azure
Explore the 121 new offers that successfully met the onboarding criteria and went live in the #AzureMktplace:

---

Microsoft Azure @Azure
The open source #FHIR Server now supports both #Azure Cosmos DB and #SQL backed persistence providers.
---
[TIP] Did you know that you can quickly and easily build real-time web functionality into your web app using the Azure SignalR Service? ⏱️Learn more about what Azure SignalR can do for you and see some demos today!
---