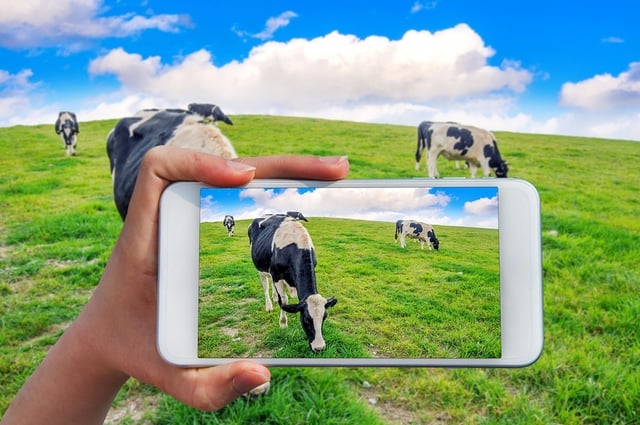 In a world filled with an increasing number of Internet-connected devices, data is king. Thermostats (like the Nest) stream temperature and humidity information, door bells (like Ring) stream video, and we've even seen the Connected Cow that streams movement data.
Understanding Your Data
All of these connected Internet of Things (IoT) devices have the ability to stream data to the cloud; however, storing and analyzing data after-the-fact has its limitations. More and more businesses are looking for ways to understand real-time data trends, and if they're relying upon traditional data analysis through batch processing, the concept of real-time isn't an option.
Businesses, both small and large, are asking for the just-in-time tools and services to help them make better decisions and react faster to changing market conditions; and when they're able to do these things quickly, they're able to transform the way they look at their data.
Azure Stream Analytics provides a robust framework and analytics capabilities to do just this - real-time processing and analytics of data as it streams into the cloud. With a capacity to stream and analyze millions of data points per second, Stream Analytics is an ideal companion to your IoT solutions.
---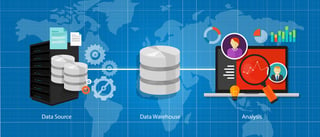 Need help with Big Data and Analytics?
Check out our Blog Post
"Azure SQL Data Warehouse [Data Import Strategies]"