End the sales document "treasure hunts", use SharePoint and CRM together

One of the many challenges sales people have managing sales cycles with their prospective customers is the seemingly never ending parade of documents to close a deal.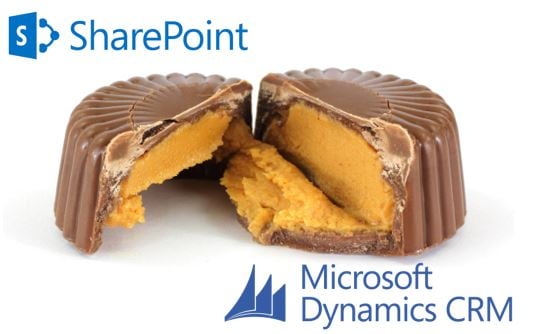 Quotes, specifications, purchase orders, RFPs, RFQs, NDAs, SOWs, and many others that can become overwhelming to manage, let alone collaborate with anyone else. Most of us have probably seen cobbled together solutions like network share drives, public email folders, or out of sheer desperation, personal folders on computers that are shared with absolutely no one. These solutions become dumping grounds for documents, and users typically abandon these tools out of frustration due to the lack of organization and poor search capability.

Even if you are using a more sophisticated document management solution such as SharePoint, there is still a disconnect with the sales processes typically managed in CRM systems. To solve this, Microsoft Dynamics CRM features integration with SharePoint! That's right, like peanut butter and chocolate together, CRM and SharePoint make document management magic!

Here are some key benefits of the integration with CRM 2016:

The integration works with CRM online or On-premise, and SharePoint Online or on Premise (SharePoint Server 2010 or 2013)
Can be setup to integrate with just about any CRM entity like Accounts or Opportunities, or even custom entities you create
Dedicated SharePoint folders are setup on a per CRM record basis for superbly organized document management
Files uploaded to CRM integrated SharePoint folders can be viewed by SharePoint users outside of the CRM system!

Once the initial configuration it set up by your friendly CRM Administrator, using it so easy you'll wonder how you ever lived without it!
---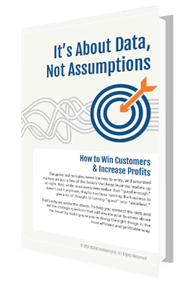 Are you identifying your most profitable customers?
Learn more in our free ebook
It's About Data, Not Assumptions
[How to win customers & increase profits]