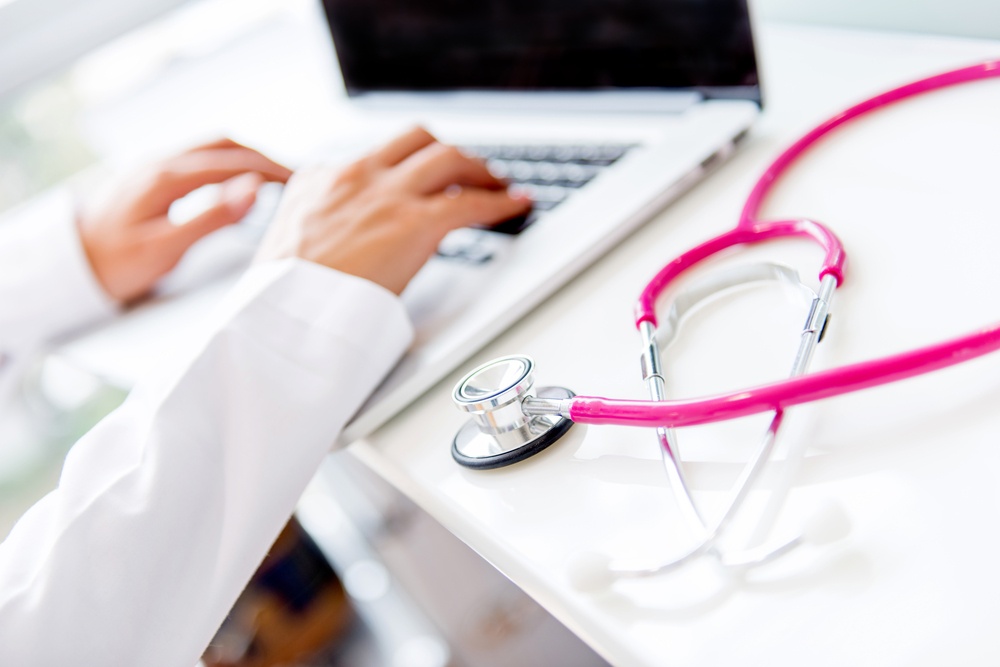 Securing Applications and Data
For both traditional on-prem solutions and cloud-based solutions, how should organizations act to secure their data and applications?
When talking with IT service providers working in the healthcare space, we've found a few concerns repeated:
My organization has become heavily security conscious after the malware attacks, but we're not sure where to focus.
Our leadership wants us to adopt cloud infrastructure and platform services, but our security team is preventing that as they are not sure of the security.
As our development teams are building products, such as SaaS offerings for clients or other solutions, we are not sure what modern tools work for managing the infrastructure and apps involved.
Collectively, these concerns all engage in the shared idea of security and operations.