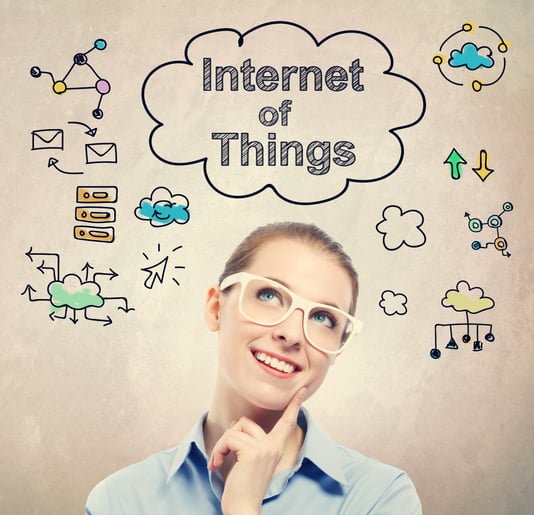 The Internet of Things: Big Ideas with Small Things
Why do you hear more and more about the Internet of Things

(IoT)? What's the buzz about? Can the

Internet of Things

help you increase revenue, become more efficient, and reduce risk/exposure. Yes, it can, but getting started in IoT can be challenging because it requires you to look at your business problems and develop strategies and solutions that form a different angle.




In our first IoT Workshop, we brought hands-on labs and cloud architecture discussions and training to over 125 individuals. Although the workshops were more technically focused on Windows 10 IoT Core, Microsoft Azure, IoT Hubs, Azure Stream Analytics, and Power BI, our attendees told us they were inspired, and they wanted to learn more about this emerging market.

In our workshop, I heard a lot of fantastic ideas, compelling stories, and applications of simple, low-cost, IoT hardware. Here's an amazing story we heard about from one of our workshop attendees.


Reducing the Spread of Disease in Hospitals
The spread of disease in hospitals is growing rapidly as anti-biotic resistant bacteria become more prevalent. You can even read about a recent MRSA outbreak from January here

. The best way to prevent the spread of disease is by washing your hands. But, how can you force hospital staff to wash their hands?


A strange thing happens when people know they're being monitored – it changes their behavior. So hospitals have been tracking staff by using special chips inside their ID badges and proximity sensors. Every time you walk into a room, you're scanned. Every time you approach a sink or hand sanitizer station, you're scanned.

Imagine what you could learn by looking across this massive set of data. Patterns emerge. Is there a correlation between hand washing and disease spread? Do certain hospital staff fail to wash their hands 75% of the time? After monitoring staff, do they become more vigilant because they're being watched?

The verdict is still out, but if you could prevent just one outbreak of MRSA per year, how much could it save you?



---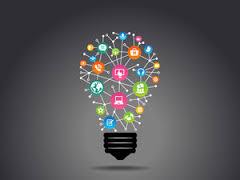 Need Help Making Your Revolutionary Idea a Reality?
Schedule a FREE IoT Discovery Session!