Most of us who have worked with Office 365 over the past few years have learned about Azure AD Connect (formerly known as DirSync, Windows Azure Active Directory Synchronization Tool, FIM, etc.). This tool allows us to synchronize our AD (Active Directory) accounts to our Office 365 tenant and by extension the underlying Azure AD Basic services that underpin Office 365. This provides single sign-on, security enhancements for admin accounts, reporting, and self-service password resets for online accounts.

The application portal in Azure allows your users to launch the SaaS (software as a service) applications that are assigned to them and do things like manage their password reset settings, Multi-factor authentication preferences, and Azure AD security groups.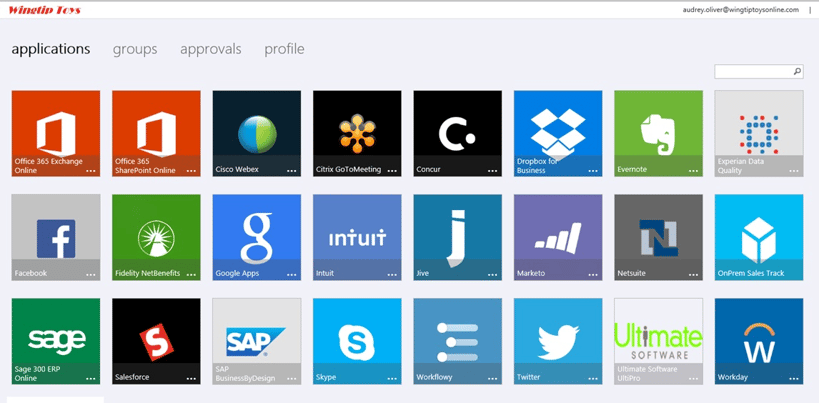 Any user of Office 365 can access the application portal at http://myapps.microsoft.com. There are also mobile apps to support the portal and authentication on the Android and iOS platforms.


Another option is to publish on-premises applications through the Azure application portal using the Azure AD Application Proxy. By installing the Microsoft AAD Application Connector, you can point your Azure AD to an internal URL and publish it externally to your users.

For the IT administrator, there is an extensive catalog of applications that have prebuilt connectors for Azure AD to allow single sign-on, currently 2,624 as I write this. There is also an Azure AD Dashboard for a high-level view of application usage, security, and manageability. To gather more insight you can look at the report tab and export to CSV file.
---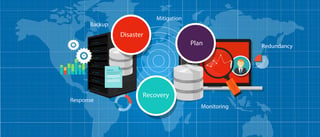 Want to learn more about Business Continuity?
Check out our blog post:

"Disaster Recovery-5 Ways OMS Will Save Your Bacon"