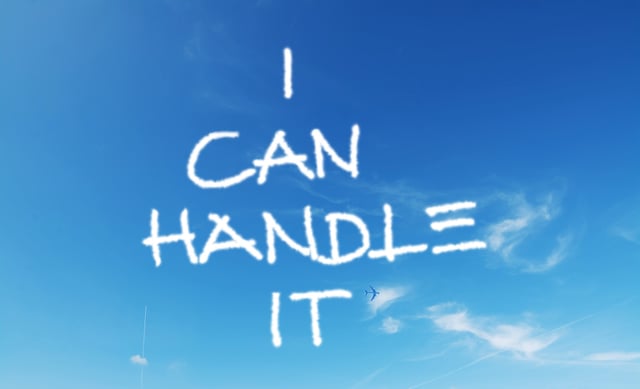 Have you ever asked yourself one or more of these questions?
Do I have resources in Azure that are unused?
Where are my Azure costs coming from which applications or departments should be responsible for those costs?
Who made what changes to my Azure environment and when did they make them?
Are my Azure resources configured to meet security policy?
Are people attacking my Azure services? If so from where and how?
What should I do to ensure my environment is secure from known and unknown threats and attacks?
If so, you probably know that getting answers out of the Azure portal has been less than easy.

I bet you also thought to yourself, I know Microsoft makes some fantastic BI tools. And I am aware that all the data I need to answer my questions is in my Azure subscription, why doesn't someone fix it so I can easily get answers to my questions and quickly leveraging existing tools and data?

Recently Microsoft has done just that by publishing data sets for the following Azure data:
Azure Security Center

Security Posture and Recommendations by Resource
Adherence to Security Policy by Resource
Suspicious Activity on your resources by time with source IP addresses, number of attempts and attack types

Azure Logs

Events
Notifications
Administrative Audit Logs

Azure Enterprise

Azure Consumption
Resource Usage
If you think this might be helpful to you it's very easy to connect to these data sources using Power BI; you will likely be able to get up and running on all three types of data in under 30 minutes.

Here is how you get started:
Go to powerbi.com and click on Get Started (if you already use Power BI you can skip to step 3).
Click on Get Started and then put in your work email to set up a new Power BI subscription.
In the Power BI dashboard click on the waffle and then on Get Data.
4. Choose Services from the Content Pack Library.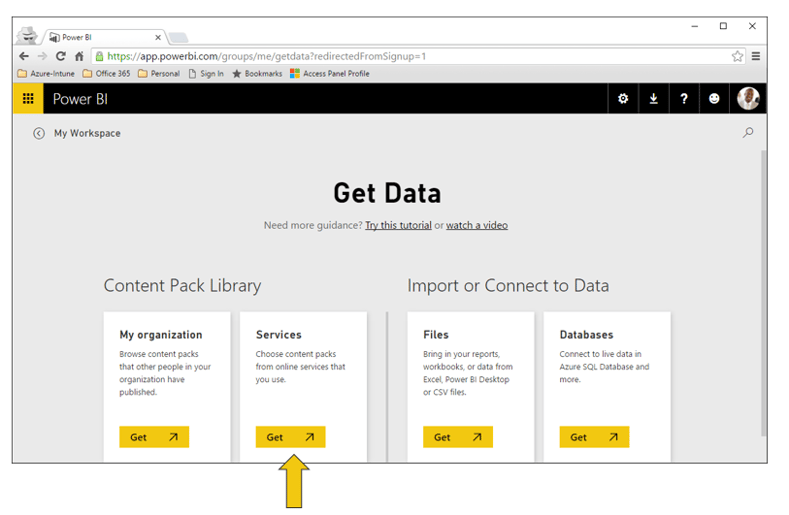 5. Choose the Azure Content Packs you want to use and follow the instructions to connect to your subscription (to use the Microsoft Enterprise Portal you will need an EA based Azure subscription).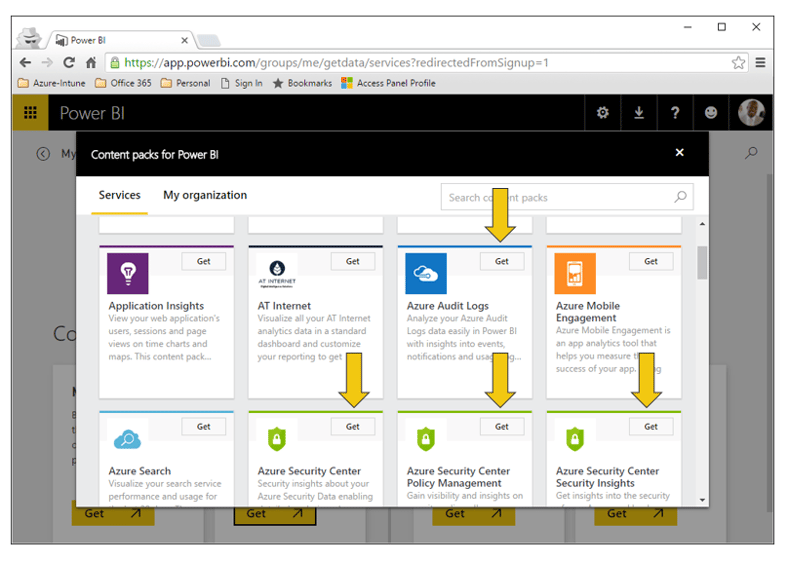 6. Once the dataset loads (about a minute) click on the name of the dataset under Dashboards to see your dashboard.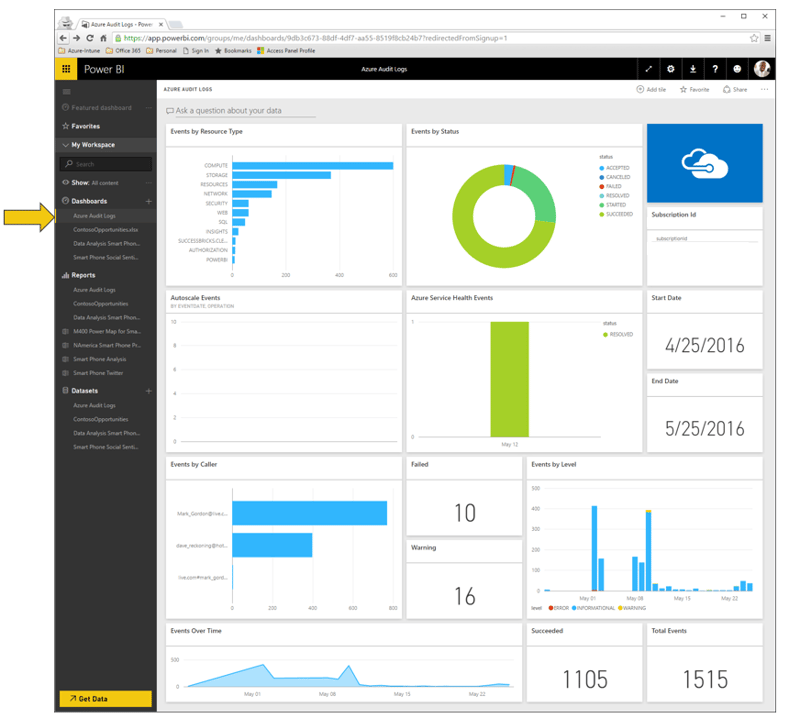 7. Click on any item to drill down, try asking a question in the question bar.
You will probably want to check back with the Get Data process every few weeks as Microsoft is publishing new Azure Power BI datasets very quickly.
Still have questions about Azure? Let us help you answer them and discover other business-improving capabilities that Azure has to offer.
Was this helpful? Leave your comments below for others to see!